I'm a woman on a mission!!!
I love the teaching blog world but sometimes feel like a fish out of water!
So many wonderful primary blogs with such cute ideas that I pull hair out of my skull trying to figure out how to adapt and tweak them to my big kids!
Lately however, I see growth among upper grades blogs and wanted to give them a shout out!
I'm excited to see middle grades blogs popping up & blossoming!


❤
STOP BY, CHECK THEM OUT, AND SHARE SOME LOVE
❤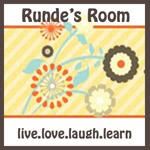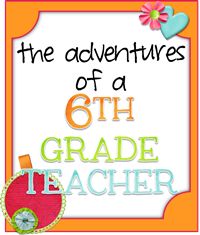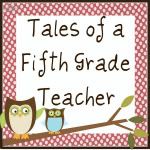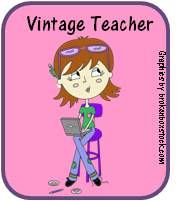 An Educator's Life
Life In The Middle
Little Miss Middle School
Teaching Isn't For Whimps
The Life of A First Year Teacher
The Classy Teacher
Not Just For Elementary
MS Teacher
Art Adventure
Junior High
5th Grade Chalk Talk
Diary of a 5th Grade Teacher
Open House
First Time In Fifth Grade
Mrs. Smith Teaches Fifth
Middle School Math Rules
Mrs. Calhoun's Classroom on the Web
Reading Is Thinking
5th Grade is Really Sweet - Mrs. Crockett's Cupcakes
If I happen to have forgotton your blog I apologize in advance!
Leave me a comment with the link to your blog and I'll add it!
If you know of any other middle grades blogs out the in the blogworld please leave a comment with their link!
Happy Blog Hopping!