Link up to share your Holiday freebies and the lessons you teach with them. We can't wait to see the ideas you have done in the past or are excited about trying this year. Join in even if you don't have a blog by sharing with a "high five" comment below!
And Santa gave permission for one of you to get your gift early!
Really!
All you have to do is tell us what is your elf name in a comment!
You'll be entered to win this gift!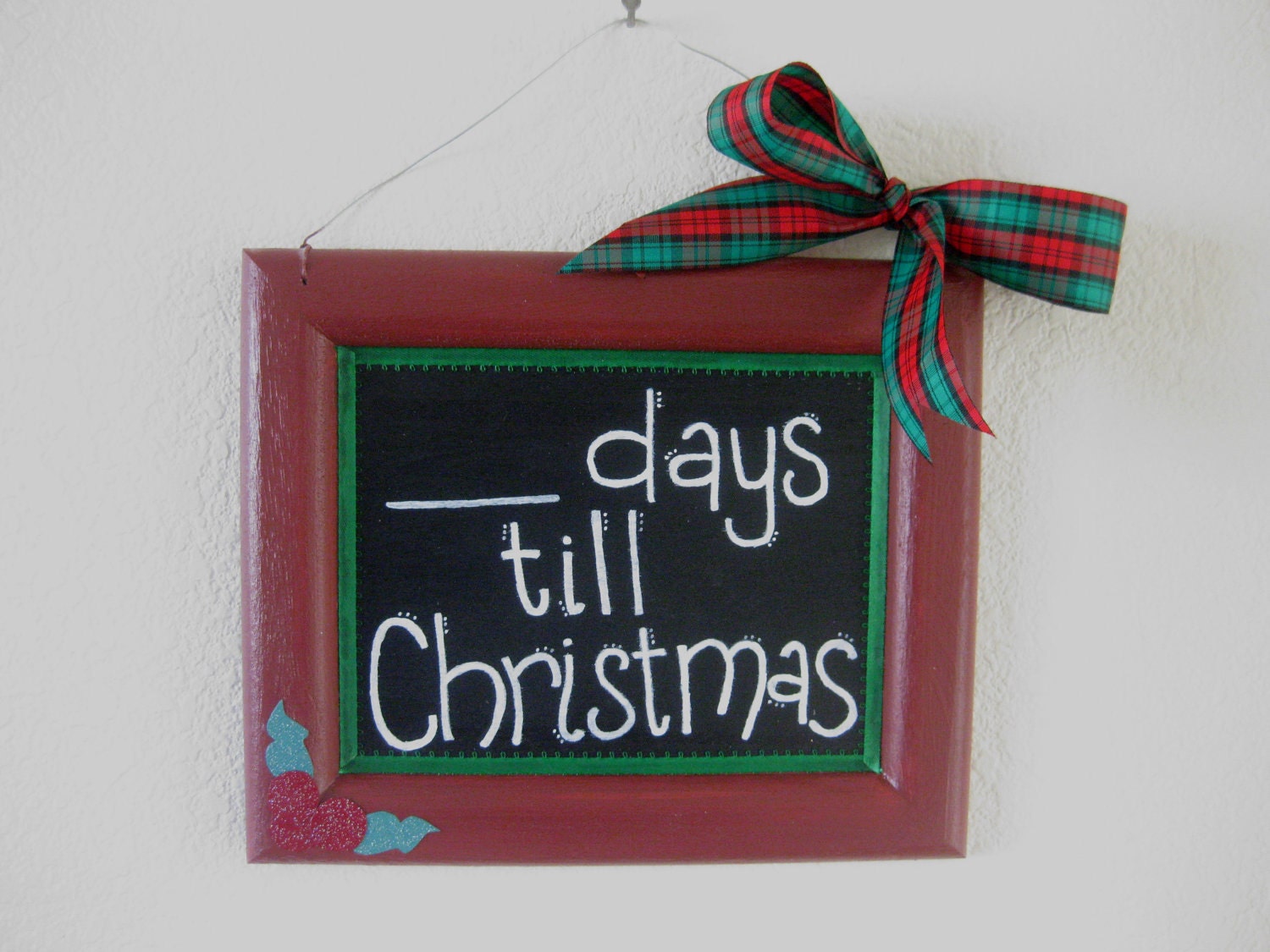 Here's a Christmas Blog Gift for linking up your freebies!