Cinco de mayo is a holiday which celebrates the victory of a small Mexican Army over the huge French forces back in 1862. This is also known as the Battle of Puebla. It is not a day that is celebrated much in Mexico. This might be because Napoleon III of France returned the following year and won the Second Battle of Puebla on May 17, 1863.
Many cities throughout the United States that have a large Mexican American community come together to celebrate this holiday. It is a symbol of pride and victory that came about from this David and Goliath type of battle in 1862. This day is commonly confused with Mexican Independence Day which is celebrated on September 16th.
Nevertheless, it's Fiesta Time! Some popular Mexican things that you will see around include colorful piñatas and large tissue paper flowers. The piñata in this picture is called "estrella" which means star.
Do you need ideas on how to celebrate Cinco de mayo in your classroom? Then, come on over to my blog to read all about it.
A very popular Mexican piñata. I love the colors.
This is a large tissue paper flower.
A freebie in Spanish for you!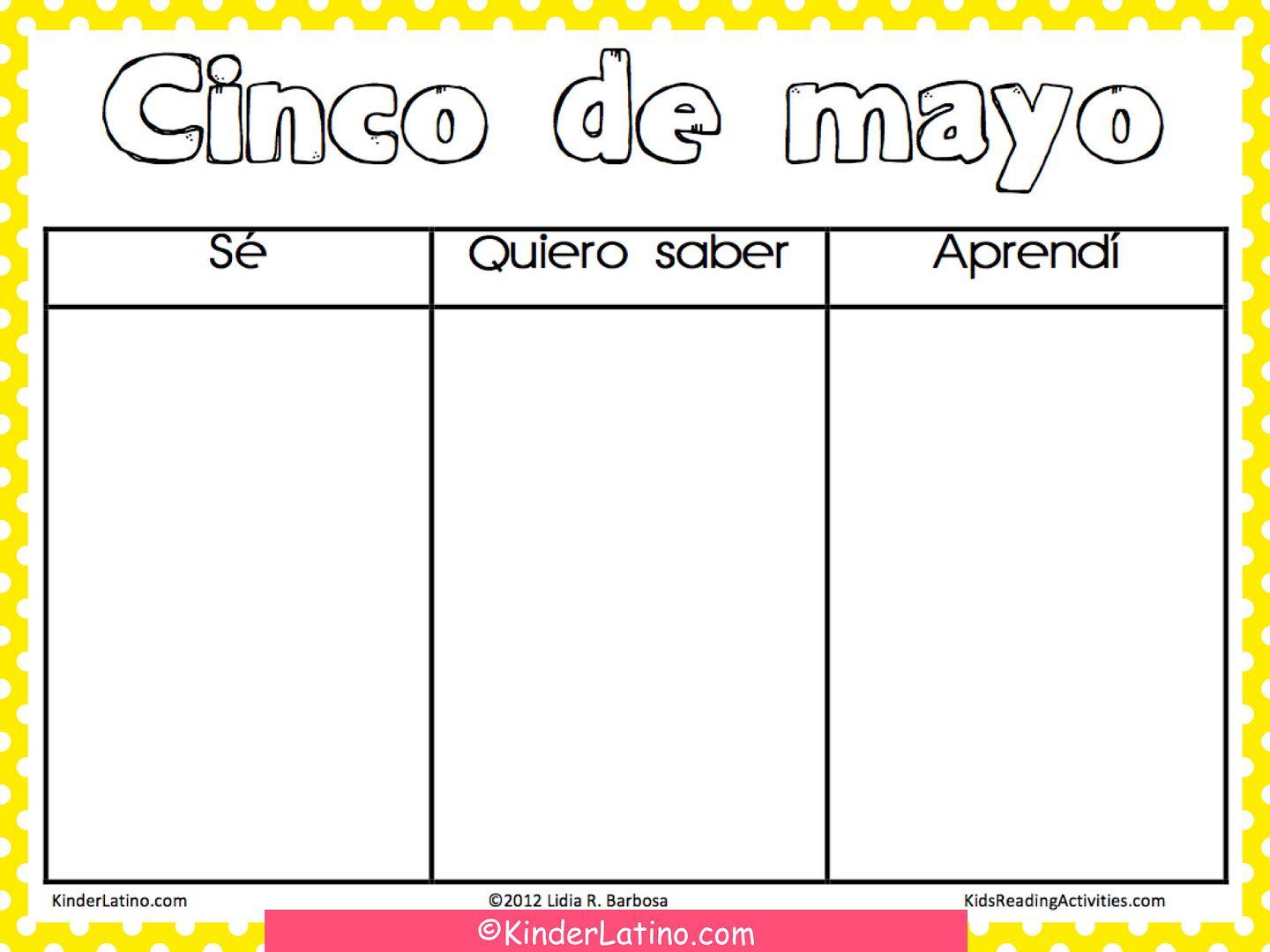 A freebie in English too!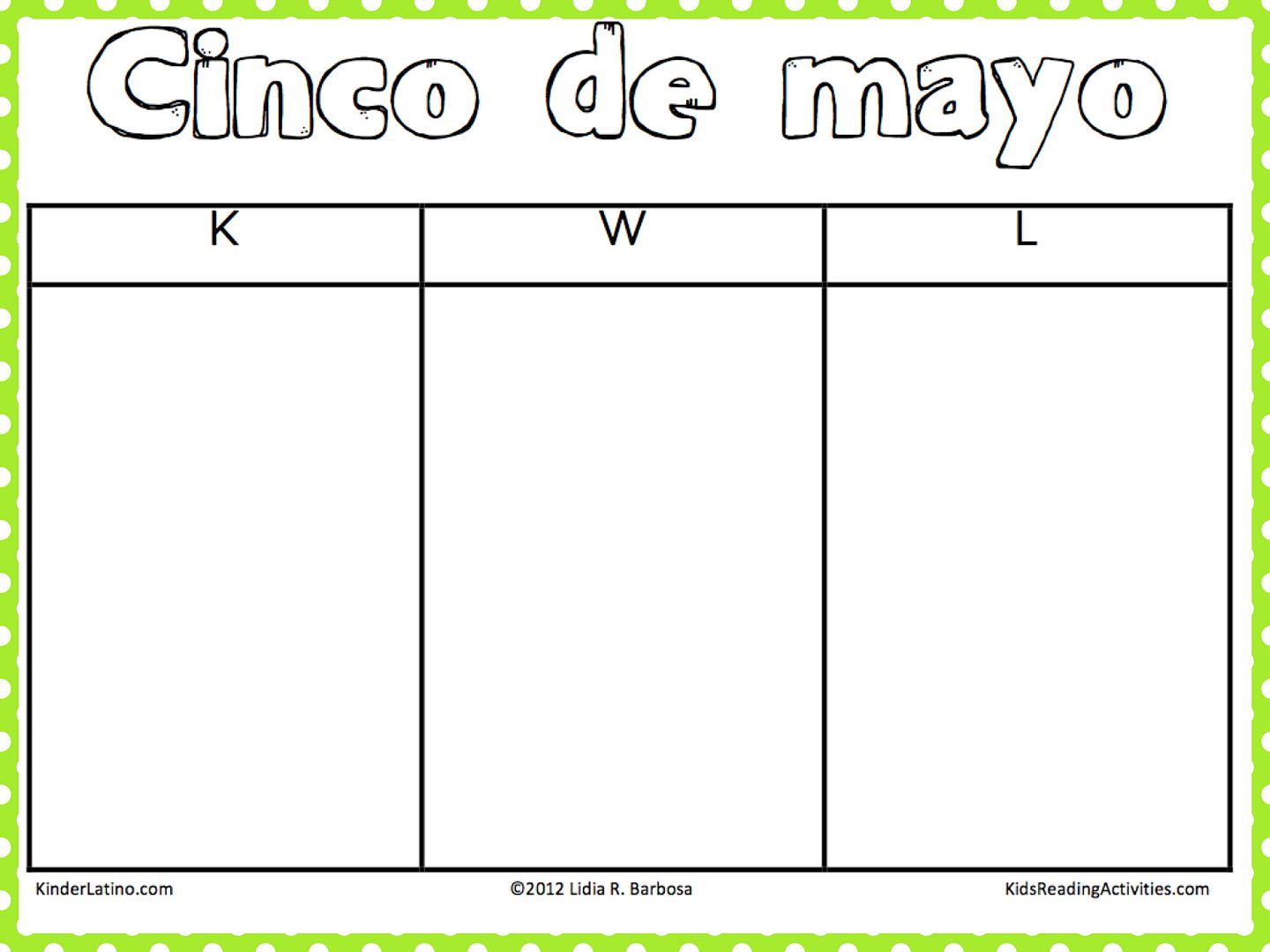 Today's post is brought to you by my Kinder Latino blog.