I have had a certain project on my to-do list for months, and I am super happy to announce that I finally sat down and MADE IT! Here it is, my new writing center!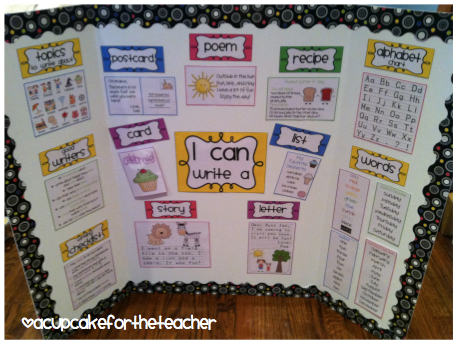 I made it on a foam tri-fold board and spruced up the edges with some decorative border. T
he middle of the board is dedicated to writing examples. I included seven: postcard, poem, recipe, card, story, letter, and list. Here's a close-up of the labels: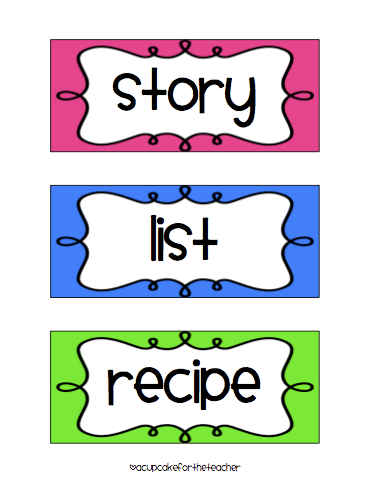 On the left and right sides of the board, I have reference sheets like this one: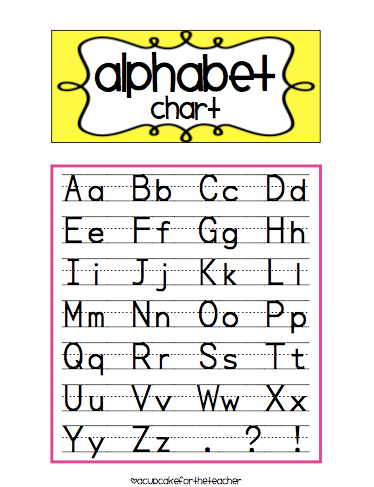 There are eight total: abc chart, four different word sheets, writing topics, good writers, and a writing checklist.
I can't wait to use this with my little ones!! I think it's going to be a GREAT addition to my writing work! :) If you want to learn more about my writing center, and to check out my writing center starter kit, visit my blog!!