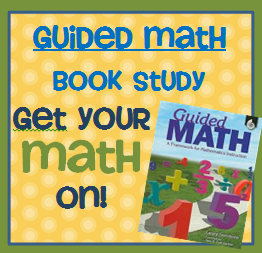 Chapter 2 is out of the box!
Chapter 2 is all about establishing a numeracy rich environment. I think that was the most frequent question I heard from everyone during Chapter 1 discussions. I bet you already do many of the things Sammons lists that support a numeracy rich classroom.
Look at your classroom through the eyes of a new student. Walking into your classroom, what would he or she that would indicate the importance of math?
Math Focus Wall?
Word Wall?
Math Journals?
Student created charts displayed in the room?
Are your math manipulatives out and displayed?
Dana at 3rd Grade Gridiron is hosting Chapter 2. Click over & join the conversations!
In the meantime, grab the Guided Math Book Study button to add to your blog when you link up!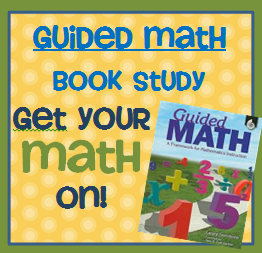 Did you miss Chapter 1? I've got you covered!
Come on over & see what Guided Math is all about!