Today we had an inservice where author Rich Allen spoke to our county.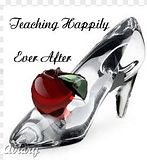 We had all the teachers K-12 in one room all day. Which can be long. :) But Dr. Allen had some great ideas on how to get kids up and moving and how we can reach them by activating multiple learning styles.
Learn how to use this spelling grid and more to engage your students!